Before the beginning of the Dallas Mavericks' regular season, guard Jason Terry went ahead and did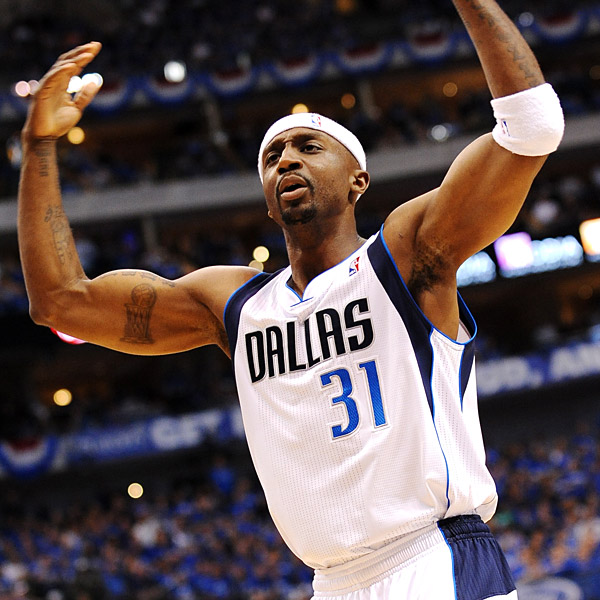 something rather bold – he got a tattoo of the Larry O'Brien trophy.
"Everybody laughed and they thought it was a joke at the time," Terry said. "When they actually see me get it, they were like, 'This boy is serious.' And our whole talk and conversation was about right now, about us getting to this point and winning it all."
Fast forward to today, Terry and the Mavs are back in the NBA Finals since 2006 and will have an opportunity to make good on Terry's bold move Tuesday in Miami.
However, was Terry lucky Dallas made it this far? Did he jinx the Mavs' chances at winning it all? Is he the second coming of Nostradamus?
Either way you look at it, I would rank this right up there with getting your significant others name tattooed on yourself. It's the death blow. Everyone knows it.
It also can serve as motivation for Terry and Dallas as they look to even the score against Miami in the Finals.
I'm sure the Mavs are hoping for the latter but just to be safe, I suggest Mavs fans toss some salt over their shoulder, cross their fingers, avoid black cats and walking under ladders.
(photo: espn)