Cleveland's Kyrie Irving is a super fast guard on the court and apparently is quite fast on his spin-control for a photo of him with a couple of women draped all over him (h/t Larry Brown Sports).
Normally, who can't blame for a young, professional basketball player for enjoying his bachelor days and just living it up. I know I would if i was banking like Irving and NBA player but there is just one "small" thing… Kyrie already has a girl in his life. An amazingly beautiful Brazilian woman named Natalia.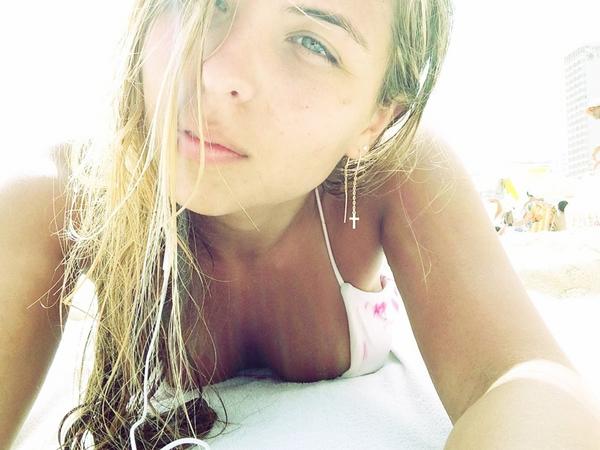 So how much did Irving panic and blame the Internet for this photo? He took to Twitter to voice his thoughts on the photo.
Look, if his current girl has an issue with this photo one can understand. You know, the whole trust issue thing but even if she walks away, one can safely assume Kyrie will be perfectly fine at snagging another gorgeous woman easily.
I am not condoning a person stray from a significant other but instead of making public excuses, apologies (which was a good move on his part) I hope he does just tell his girl the truth, an make amends to her immediately.