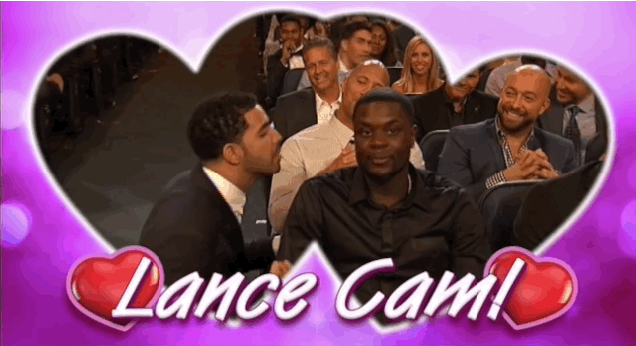 Yep. After Lance Stephenson blew in LeBron James' ear during the Eastern Conference Finals, it became an Internet sensation.
Something is a sensation, Drake has to get involved!
The ESPYs' host is always one for jumping on the bandwagon and used his monologue to poke fun at the then-Pacers guard. Stephenson can blow his way all the way to the bank as he just signed a new four-year deal with the Hornets.
Or he could blow into Paul George's ear too.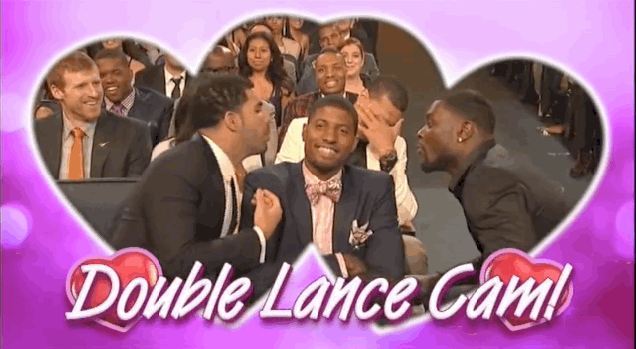 [h/t Sean Newell of Deadspin]